At this time we do not own our own stud dogs. We feel by using other well known kennels that we trust 100% stud dogs. This gives us the better advantage of matching up our females with the best suitable male. We study both pedigrees and try our best to produce the best pups.
Stud Dogs we use or have used
European Champion Xalmo Von Kelemen
Xalmo is a beautiful male. Excellent temperament also has drive. He is HD-A and ED-O, JLPP Clear and long coat clear. Dark eyes, black eyes and correct bite. He is an excellent producer.
Sire: Wotan Von Kelemen
Dam: Vitosha Von Kelemen
Owner Pattee Templin
Templinhaus Rottweilers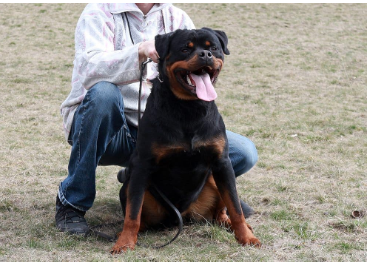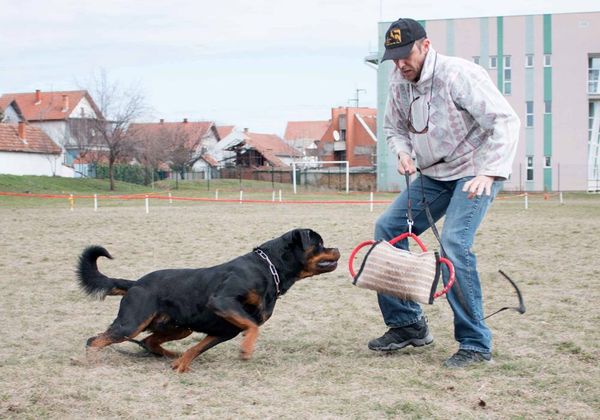 Gil Se Ungo Rot
Beautiful male Serbian Champion, excellent temperament. Correct in Head type, large bone, excellent topline and tail set, dark eyes, and dark Mahoney markings.
Gil have been completely health tested. JLPP Clear, HD-A ED-BL
Sire : Bumblebee from Royal Breed
Dam : Anna Se Ungo Rot
Owner: Pattee Templin - TemplinHaus Rottweilers