At this time we do not own our own stud dogs. We feel by using other well known kennels that we trust 100% stud dogs. This gives us the better advantage of matching up our females with the best suitable male. We study both pedigrees and try our best to produce the best pups.
TK's Mad Max
Sire: TK's New Yorker
Dam: TK's Impala
Max is an excellent male, Multi V-1 rated, TK's Mike Tyson's Litter mate, perfect structured, large bone, black mouth, 68cm height, 130 lbs., excellent producer,
He has an excellent temperament.
a real Rottweiler goofy temperament
Von Sarco's Rottweilers
Sara and Cody Bird Owner
Von Sarco Harley Bear
Sire: Ork Vom Hause Milsped
Dam: Von Sarco's Kona
Von Sarco's Harley Bear / AKA Griz
is a outstanding male, beautiful structure, Very dark eyes, beautiful markings, bone that is unbelievable, excellent producer an of course an excellent temperament.
OFA hips Excellent
OFA Ellbows Normal
Von Sarco's Rottweilers
Sara and Cody Bird Owner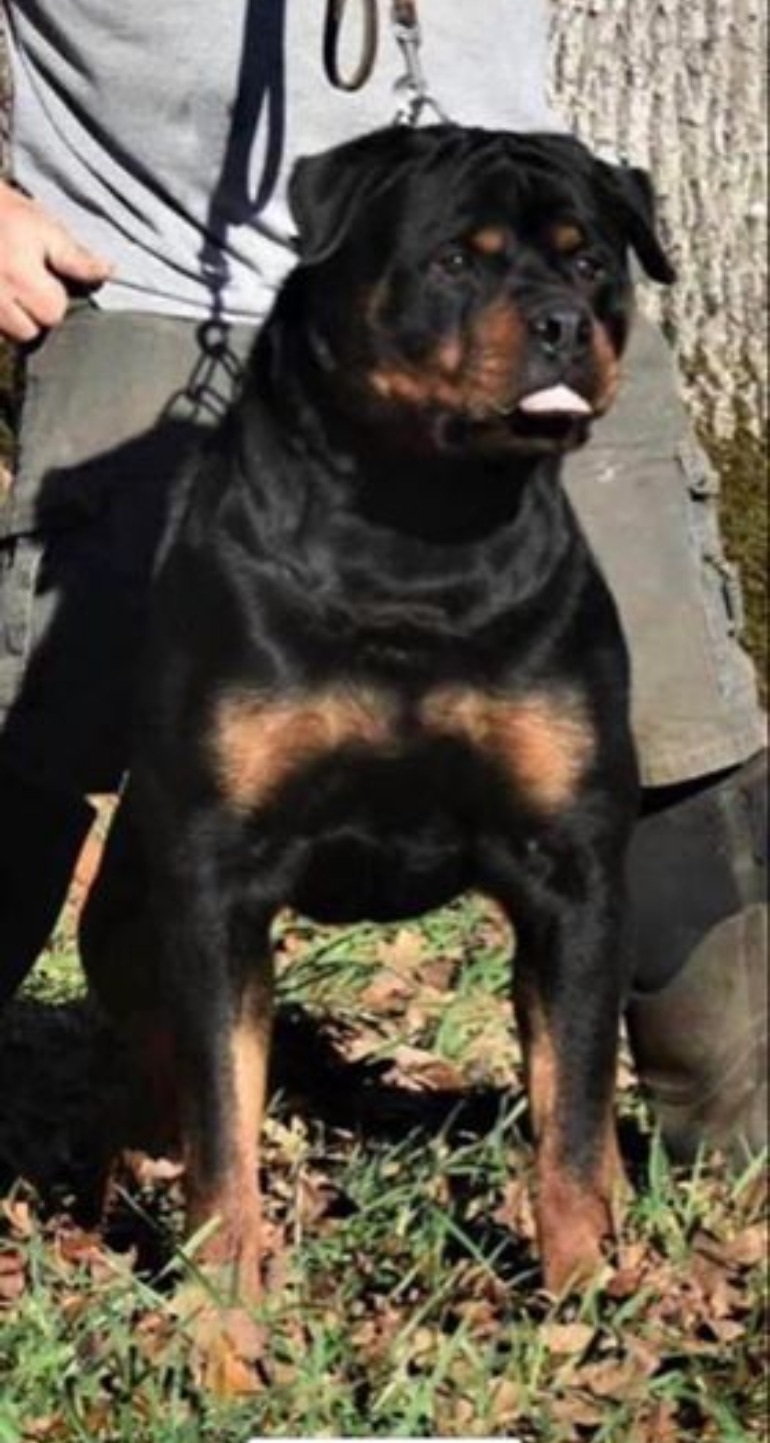 European Champion Xalmo Von Kelemen
Xalmo is a beautiful male. Excellent temperament also has drive. He is HD-A and ED-O, JLPP Clear and long coat clear. Dark eyes, black eyes and correct bite. He is an excellent producer.
Sire: Wotan Von Kelemen
Dam: Vitosha Von Kelemen
Owner Pattee Templin
Templinhaus Rottweilers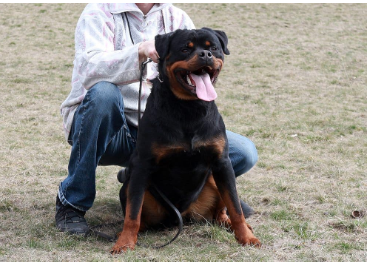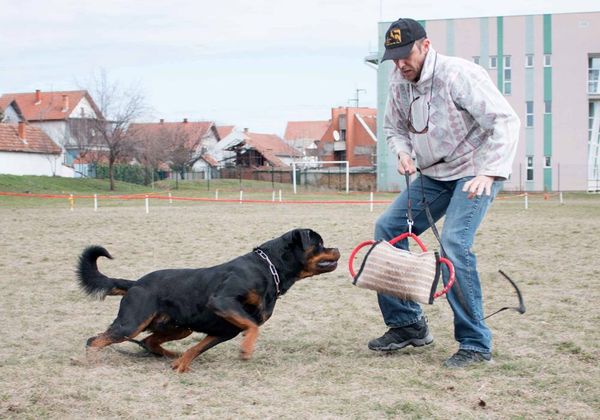 Kito is a amazing dog.
This guy has an amazing temperament. Beautiful blocky head, Dark eyes, almost black eyes also very strong and macular boy and a Amazing Pedigree
HD Frei, ED Frei and JLPP Clear

Sire: Eminem Vom Hause Edelstein
Dam: Victoria Vom Hause Edlestein
Kito Vom Hause Edelstein
owned by Cody and Sara Bird
Von Sarco Rottweilers