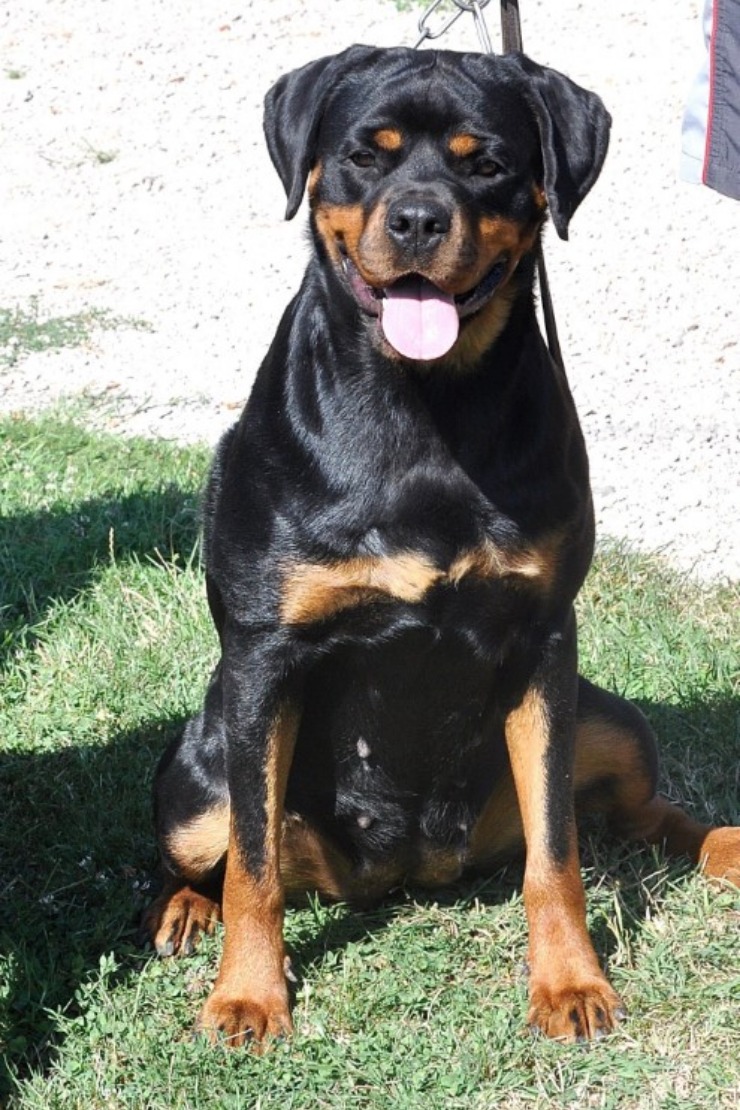 Multi V 1 Rated + CAC
Maya has large bone structure
Black mouth pigment
Dark Eyes grade 2A
Maya has a temperament to die for she is very outgoing and loving a people person dog.
Beautiful coloring and markings of mahogany.
Dna, patella and cardiac testing - pending
JLPP Clear - tested in Serbia
HD A ED BL
Serbian CAC title
Shows in the US coming soon
Wanna Golden Shield
Multi V 1 Rated + CAC
Wanna has excellent bone and structure
Black mouth pigment
Dark Eyes grade 1B
Wanna has a sweet temperament, very outgoing personality and loving to people.
Beautiful mahogany markings
JLPP Clear
HD A ED frei