Wanna Golden Shield

-

Rottweiler female
---
4 x VP1, 4 x PUPPY BOB, 3 x YOUNG WINNER, JUNIOR CHAMPION , 1 x V2
Wanna has excellent bone and structure
Black mouth pigment
Dark Eyes grade 1B
Wanna has a sweet temperament, very outgoing personality and loving to people.
Beautiful mahogany markings
JLPP Clear
HIPS B ELBOWS 1
DNA 688038000164756
Wanna is currently in Serbia showing to achieve her Championship.
We have been breed to Von Sarco's Harley Bear AKA Griz. Please check out planned breeding 1.
Thank you so much Cody and Sara Bird for allowing me to breed my beautiful Wanna to TK's Mad Max.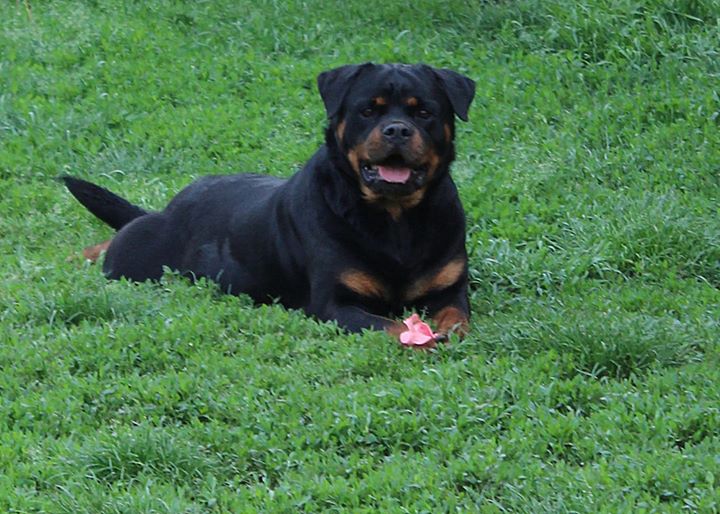 Wanna Golden Shield 2 years old
Wanna Golden Shield 1 year old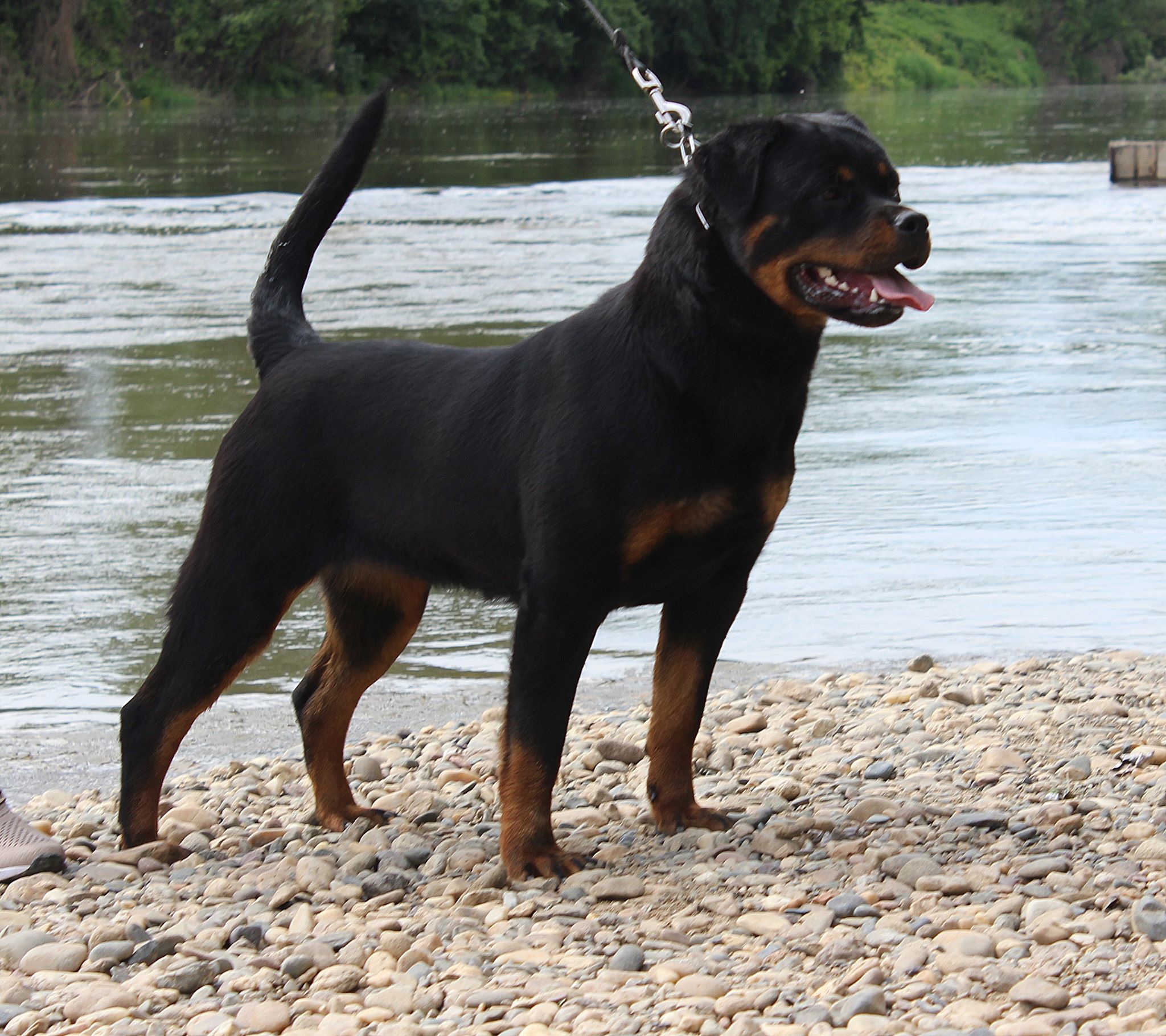 Wanna Golden Shield 8 months
Wanna Golden Shield 6 months